LISTEN: mCurtis – Yomi
Written by MonkeyBoss on 30 Σεπτεμβρίου 2018
Δύο χρόνια αναζήτησης, ψάξιμου και μετάλλαξης. Συνεργασίες με beatmakers της Ελλάδας και του εξωτερικού και guests στα φωνητικά. Ο Manos 'mCurtis' Kourtikakis παρουσίασε τη δουλειά του μέσω της Kraak Records και μπορούμε να πούμε πως ναι, το Ελληνικό Trip Hop έχει ξεπεράσει τη φάση της αναγέννησης και έχει πλέον σταθεροποιηθεί ψηλά.
The influences coming from a deep thought and a variety of music genres, from jazz and blues to electronic beats and synths blended with a deep trip hop and downtempo style.
Θα ξεχωρίσω τη συμμετοχή του Hugo Kant και τα χαρακτηριστικά πνευστά του αλλά και τους Stiko και Wag που συμμετείχαν σε ένα κομμάτι ο καθένας τους. Δυνατό είναι επίσης και το Last Graveyard με συμμετοχή της Amira Lacrima στα φωνητικά.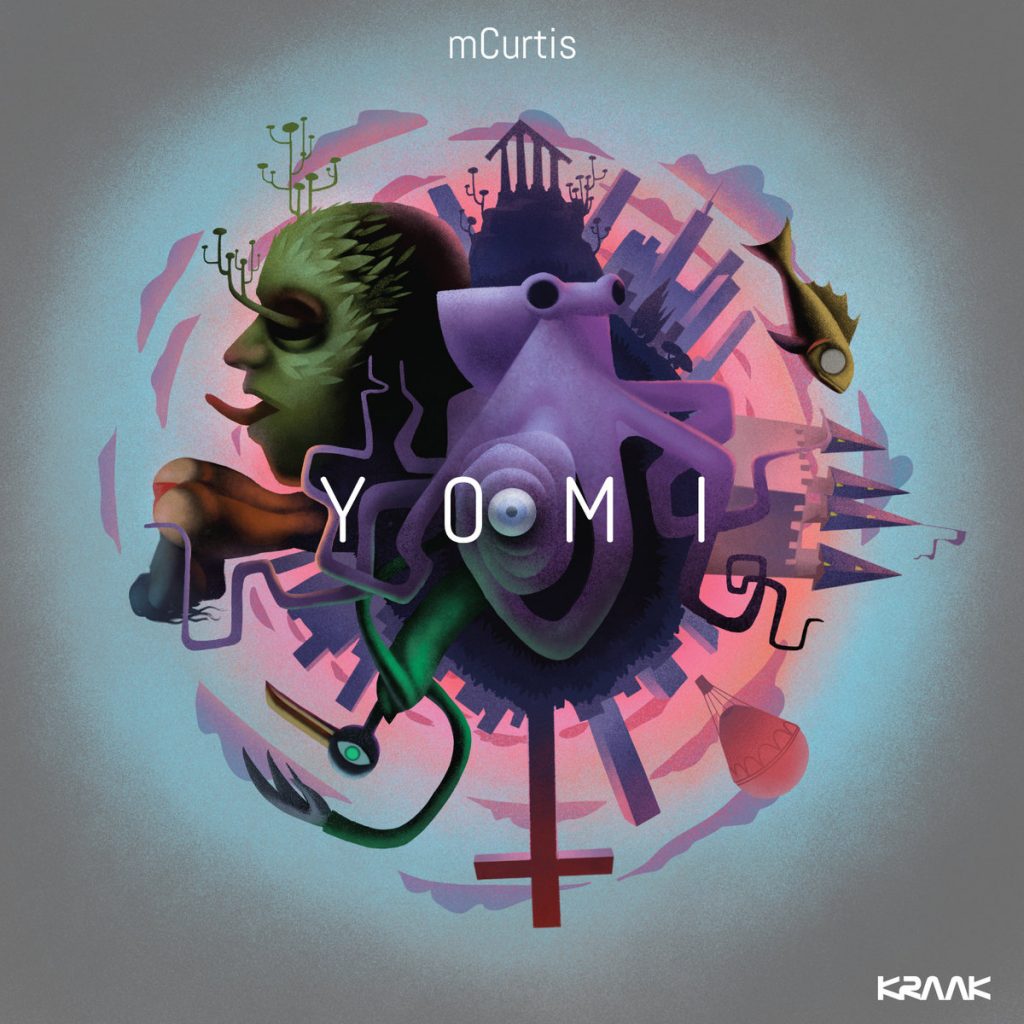 ---
---